Cp2102 Usb-to-Serial Driver Installation


In this tutorial, we will see how to install the Cp2102 Usb to Serial Drivers.
Download the Usb2Serial drivers for this link and follow the below steps to install the Usb-To-Serial drivers.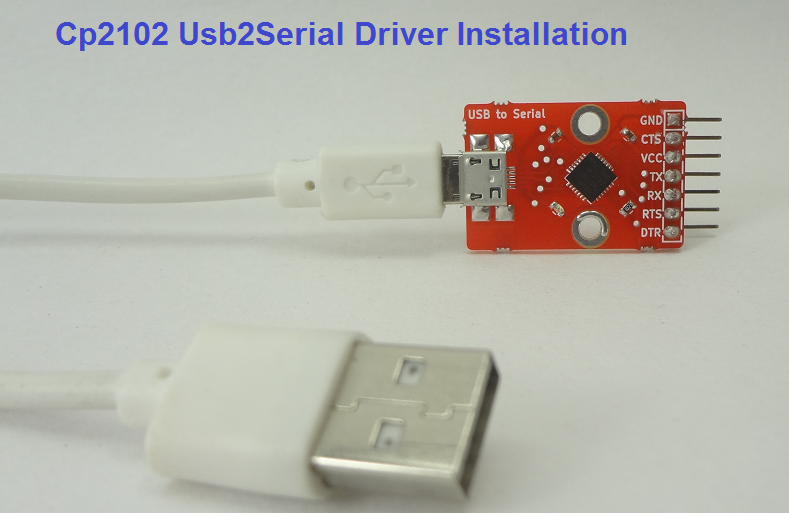 Steps to Install the Drivers
Step1:Connect the USB2Serial breakout/Starter 8051 board to system using the USB cable. Open the device manager, now the device will be listed in other devices as proper drivers are not installed.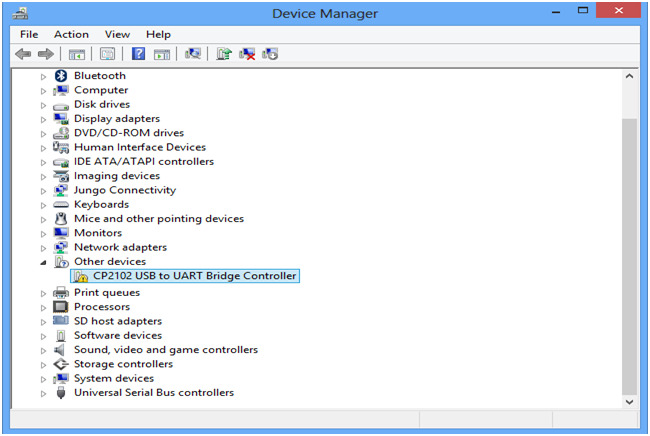 Step2:Now right click on the Cp2102 Usb to UART Bridge Controller and select Update Driver Software option.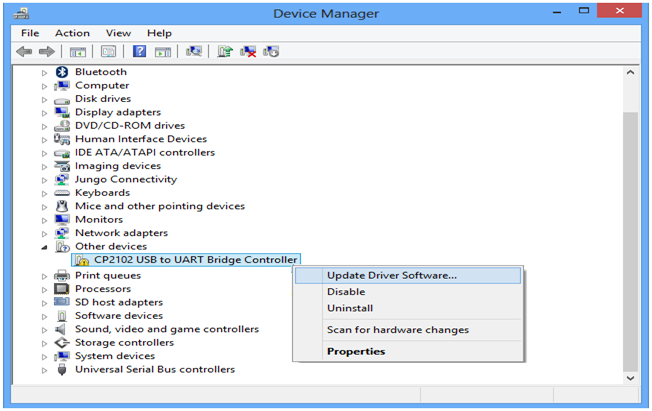 Step3:Browse and select the folder where the drivers are copied.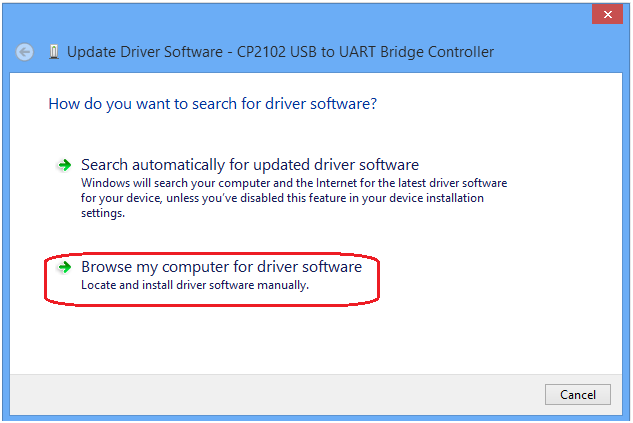 Step4:Select this folder for installing the drivers.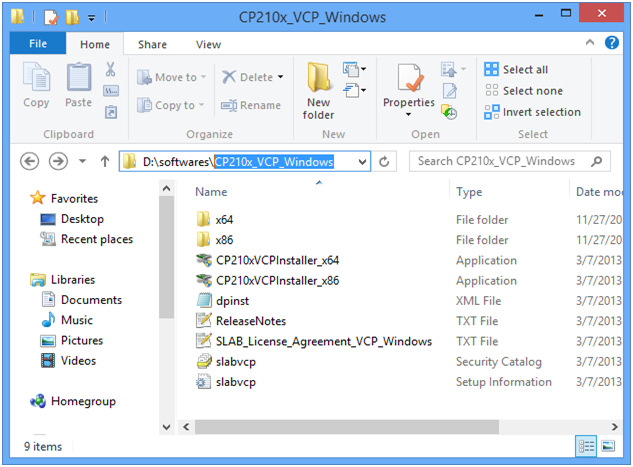 Step4:The below screen shot shows the successful installation of drivers.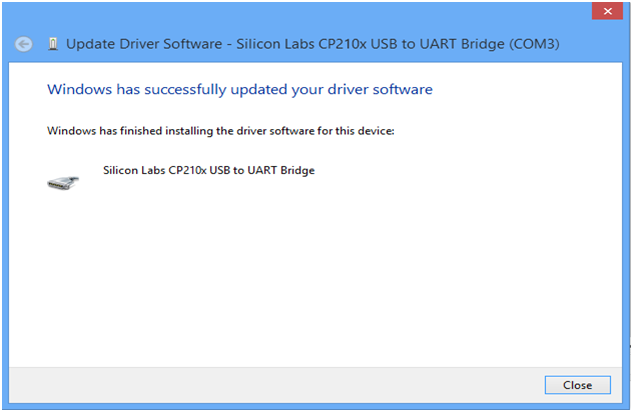 Step5:Now the device will be listed under PORTS with unique serial port assigned.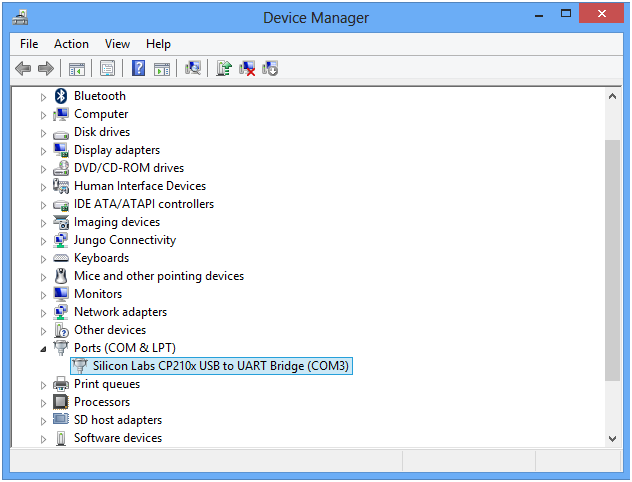 Downloads
Cp2102 Usb to Serial drivers can be downloaded this link.

Have an opinion, suggestion , question or feedback about the article let it out here!